Predictions for 2011 Oscar Nominees for Best Cinematography
The 2011 Academy Award nominees will be announced soon enough. Before they are announced I'm going to make my predictions.
1. True Grit – Roger Deakins has been nominated for Best Cinematography 8 times. I think its almost a sure thing this will be his 9th.

2. 127 Hours – I feel like this movie was daring enough in its cinematography that it would get an oscar nod. They might avoid it though since it has 2 cinematographers which is a little unconventional.

3. Inception – The last three movies he shot for Christopher Nolan have been nominated. Its a winning combination.


4. The Way Back – I haven't seen this movie yet so its tricky to guess, but I've been hearing great things. Plus the trailer looks amazing. This is the kind of film that really shows off its cinematography too. A traveling film going across thousands of miles covering desert, snow, and forest. Weirs last collaboration with Russell Boyd won a Best Cinematography award.


5. The Kings Speech – Danny Cohen hasn't had a lot of high profile films so far, but this one could be a strong contender.

Other possibilities:
Black Swan


Shutter Island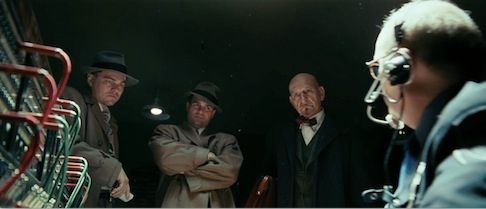 The Social Network


Never Let Me Go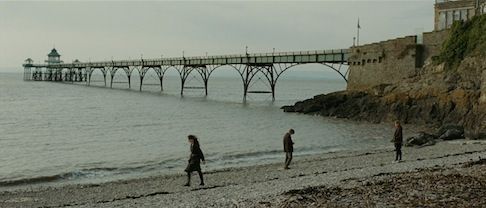 The Fighter